Ajman Digital Government: Achieving the Digital Transformation Plan for 30 Government Services this Month
Wed, 07/05/2017 - 18:24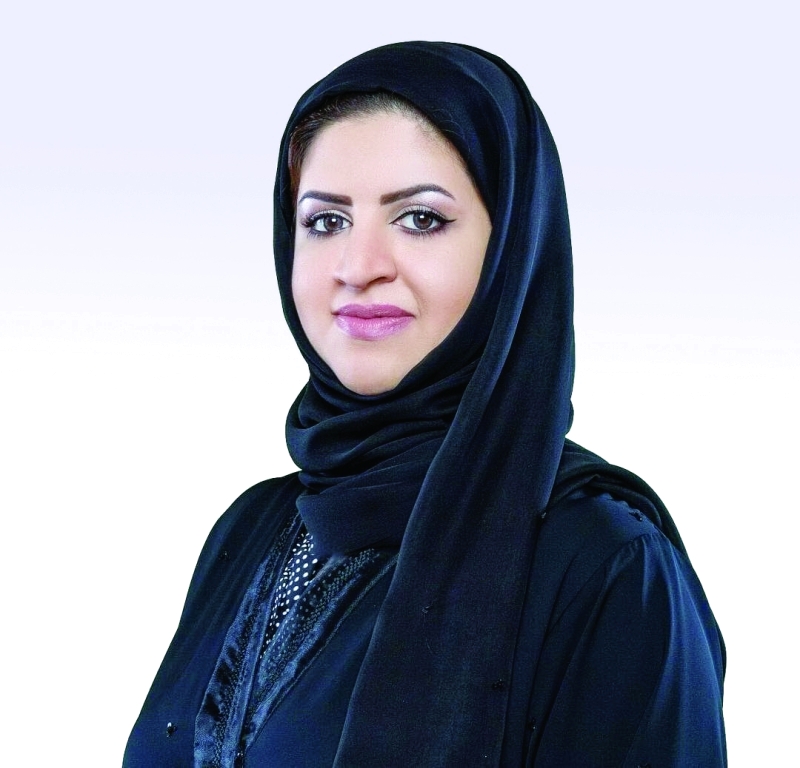 The digital government of Ajman has successfully completed 80 percent of the total digital transformation plan for 30 government services across the emirate over the last 100 days.

"We are currently working to complete the remaining target of the 30 services by the end of July," said Ohoud Ali Shehail, director general of the digital government in Ajman.

She pointed out that the digital government in Ajman is working to implement the directives of His Highness Sheikh Humaid bin Rashid Al Nuaimi, Member of the Supreme Council and Ruler of Ajman and the vision of His Highness Sheikh Ammar bin Humaid Al Nuaimi, Crown Prince of Ajman and the support of His Highness Sheikh Rashid Bin Humaid Al Nuaimi, All government services within the Emirate to digital services are available around the clock according to easy procedures and innovative technologies.

She explained that the 30 services scheduled to be announced for digital services next month included five services in the Department of Land and Land Regulation and four in the Department of Economic Development, in addition to six in Ajman Police.

It also included six other services in the free zone, four in Ajman transport, three in the municipality, two in the port and customs, bringing the total number of services to 30.

The digital government has set five strategic goals it has initiated since the beginning of this year, namely the digital transformation of 100% of government services by the end of 2018. In addition, the digital transformation of all government services will be shared by the end of 2018.

The five objectives included the total adoption of 80% of digital services by the end of 2021, as well as the total digital transformation of 30 priority government services every 100 days, as well as raising the financial efficiency of government services by at least 20% by the end of 2021.

The digital master plan for Ajman 2017-2022 was developed to provide a road map for the digital transformation of government services in the emirate over the next five years, the director general of the digital government in Ajman said.

The plan focuses on defining the main principles that must be followed by government agencies when determining the priority of digital transformation as well as the selection of their initiatives. The plan includes a series of strategic initiatives, which are four important axes: an exceptional trading experience, a coherent government, paperless policies, And creativity.
Do you have any comments about this page ?
If you want to contact us click here :