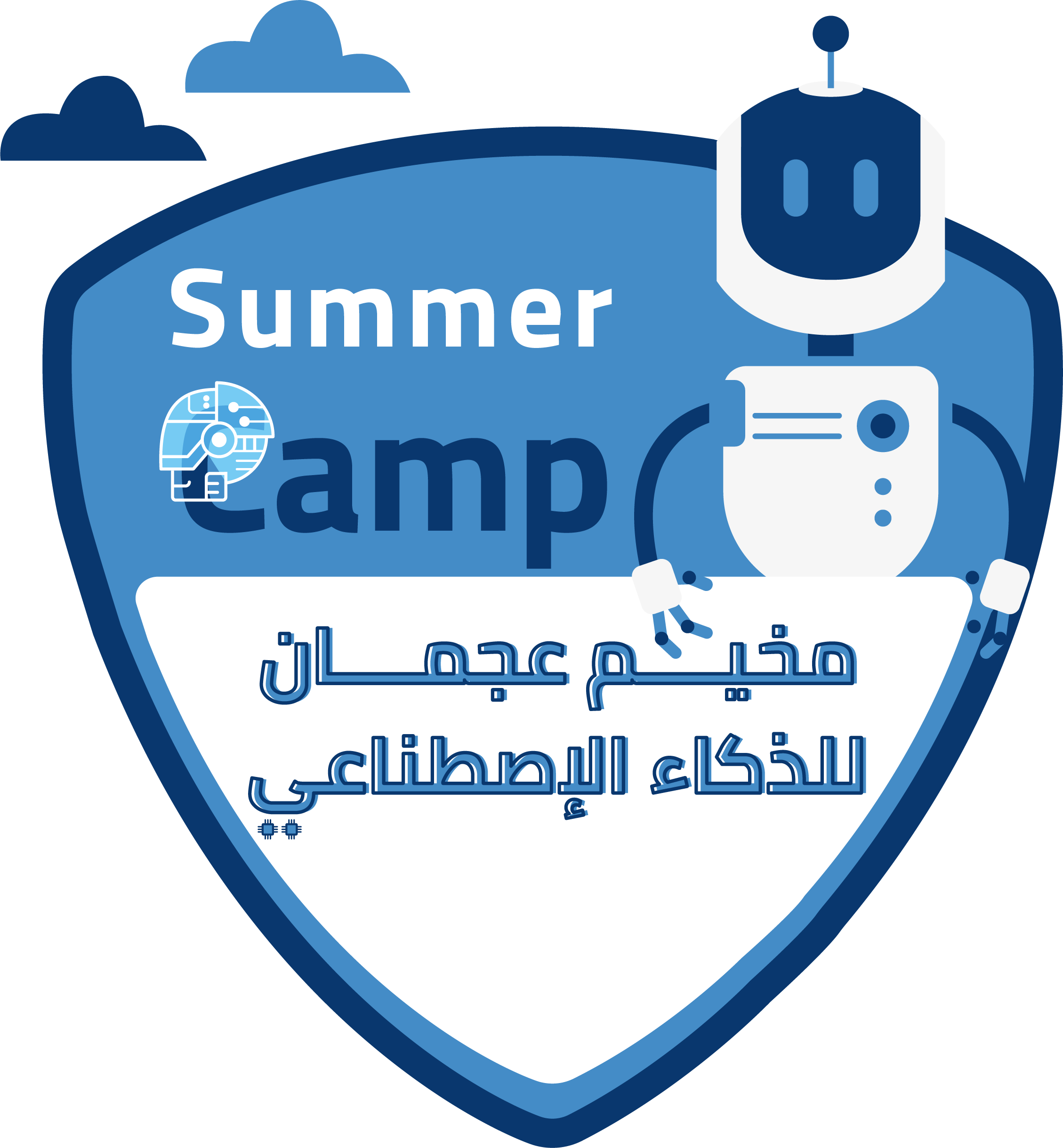 Ajman Digital Government announced the launch of the "Ajman Summer Artificial Intelligence Camp" on July 7, 2019, the first of its kind in the Emirate of Ajman. It will focus on educating and training children aged 7 to 13 years to learn and adopt modern technologies, robotics and artificial intelligence.
To register in the camp, click here www.Ajman.DIGITALCHAMPIONS.ae
Do you have any comments about this page ?
If you want to contact us click here :